New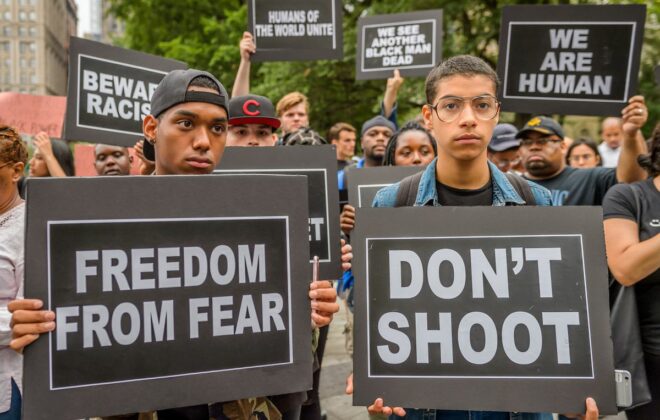 New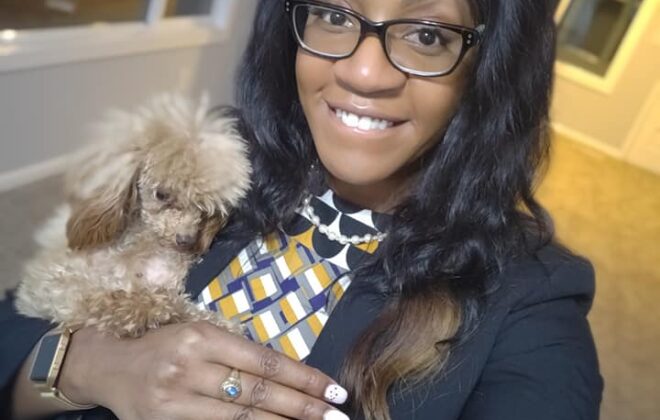 I'm Voting "YES!" for St. Paul!
I'm a proud Eastsider of St. Paul and I've been so for the entire time I've lived in Minnesota. This year, I made the decision to purchase my first home…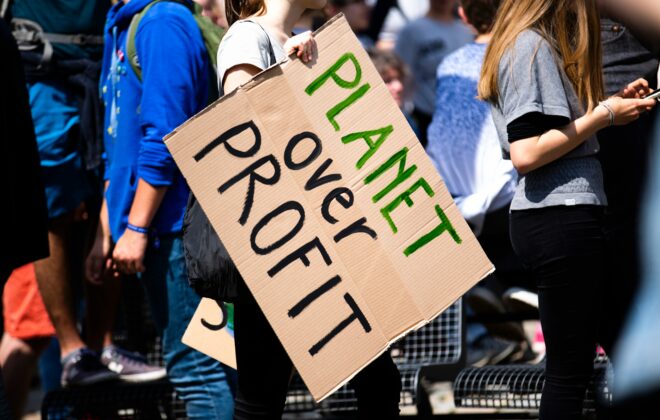 Climate Change & Islam: A Call to Act
By Sarah Chebli Throughout the Islamic tradition, the Quran and the sayings of the Prophet Muhammed, there is clear evidence that as humans it is our duty to care for…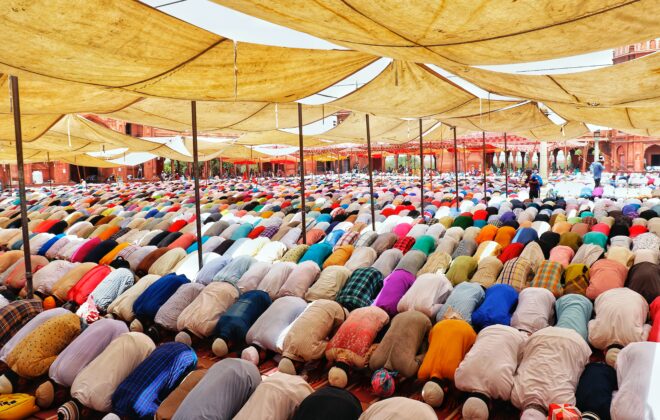 Eid Al-Adha 2019 is This Sunday!
On Sunday, August 11th, 2019, Muslims around the world will be celebrating Eid Al-Adha. Eid Al-Adha marks the end of the pilgrimage (Hajj) to the holy cities of Mecca and…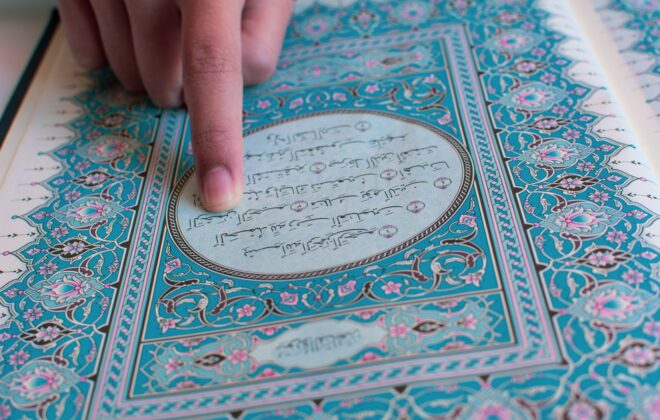 "Just Like One Body" in the Face of Injustices
Nu'man bin Bashir (May Allah be pleased with them) reported: Messenger of Allah (Peace be upon him) said, "The believers in their mutual kindness, compassion and sympathy are just like…
New